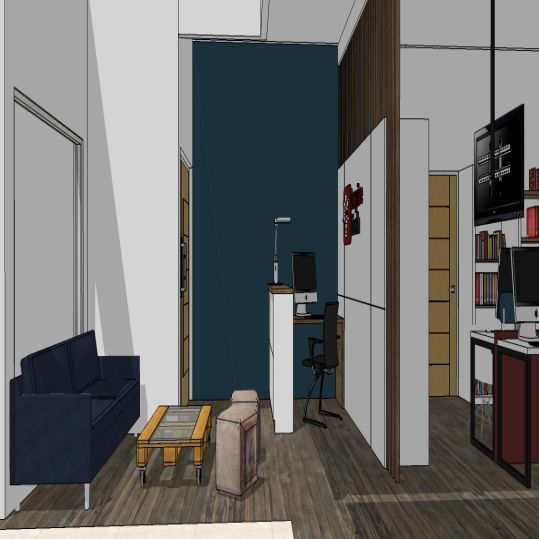 Kantor adalah tempat di mana karyawan melakukan pekerjaan, sehari-harinya para karyawan banyak menghabiskan sebagian waktu mereka Read More . . .
oleh admin pada 17 September 2017
Pada, interior, interior,kantor,office,work area,work area,office area, work place
---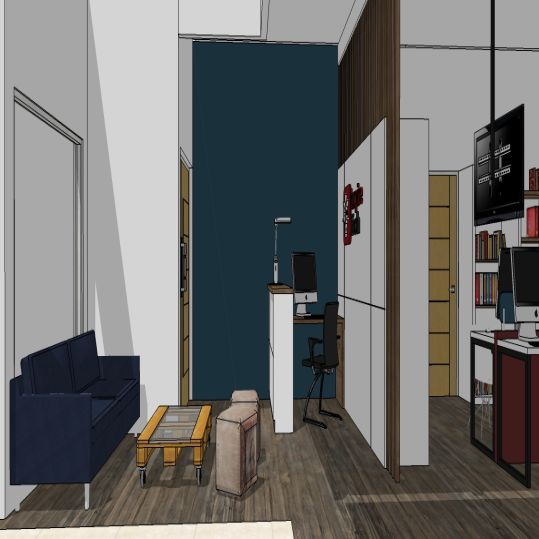 Office or working area is a place for employee to get the works done, in everyday life the employee usually spending most of their Read More . . .
oleh admin pada 17 September 2017
Pada, interior, interior,kantor,office,work area,work area,office area, work place
---
ARTIKEL POPULER
KATEGORI