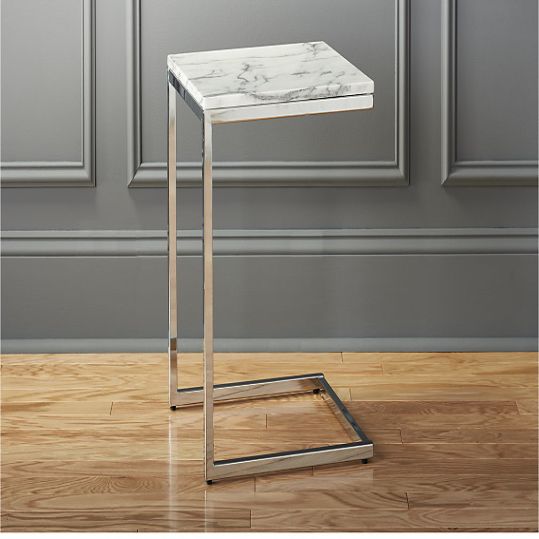 via: images.cb2
Pada umumnya bentuk sebuah meja begitu-begitu saja, standar. Tebal dan memiliki laci atau ruang penyimpanan. N Read More . . .
oleh Admin pada 05 February 2018
Pada, furniture,c table, table,c table, table, furniture
---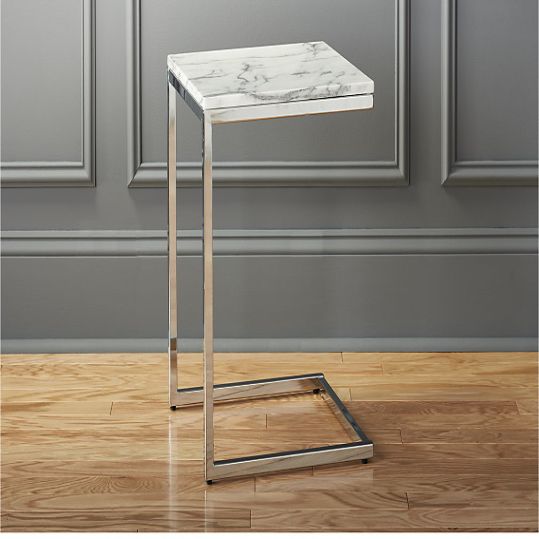 via: images.cb2
There's an unique table, it's slim, easy to move and its design is really simple, it's calle Read More . . .
oleh Admin pada 05 February 2018
Pada, furniture,c table, table,c table, table, furniture
---
ARTIKEL POPULER
KATEGORI