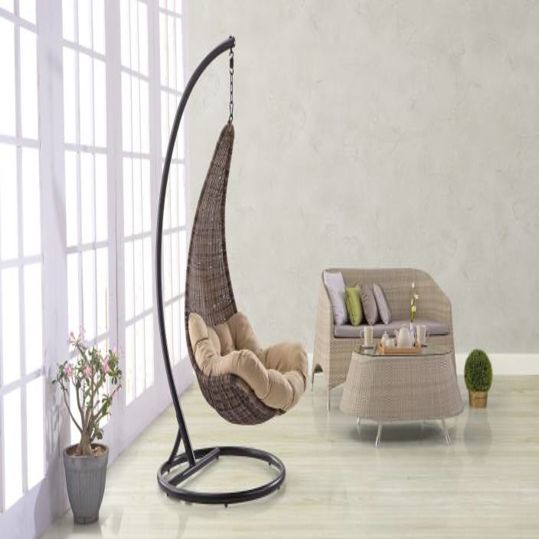 via: flipkart
Beberapa rumah ada yang memiliki teras atau balkon yang cukup luas, tapi terkadang penataan teras dan balkon han Read More . . .
oleh Admin pada 19 January 2018
Pada, interior,swing,interior,swing
---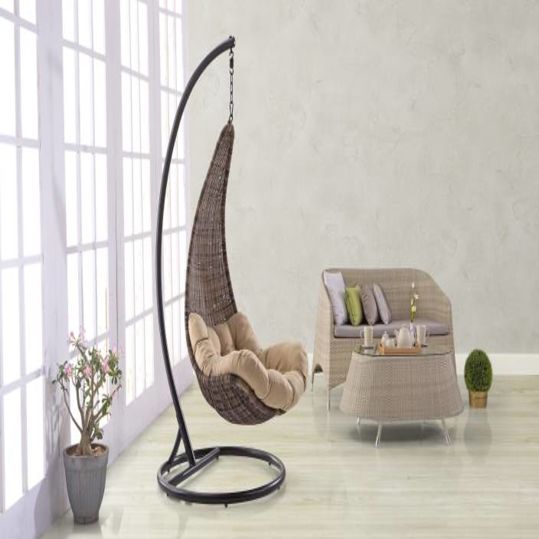 via: flipkart
Some houses have a terrace and balcony, but sometimes people confused about how to organize their balcony or ter Read More . . .
oleh Admin pada 19 January 2018
Pada, interior,swing,interior,swing
---
ARTIKEL POPULER
KATEGORI