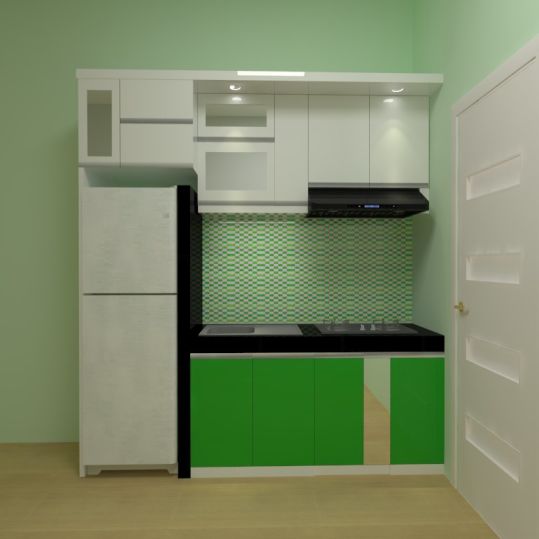 Kitchen is a home-living area that easy for getting unorganized, so minimalist kitchen design can be a choice to manage well-organ Read More . . .
oleh admin pada 18 September 2017
Pada, minimalist kitchen,small kitchen,kitchen,kitchen interior,small kitchen,dapur mungil
---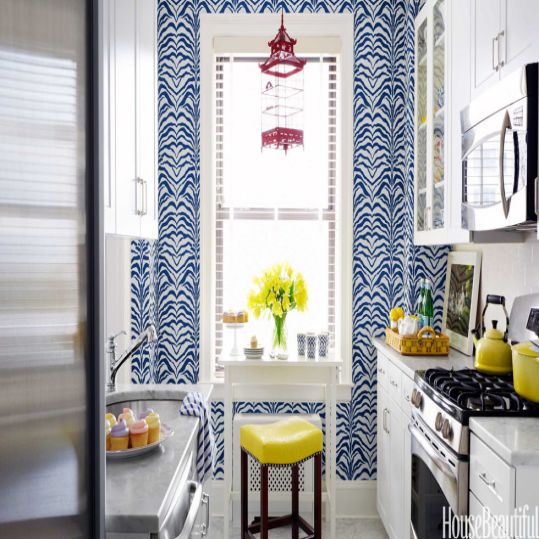 via: housebeautiful
Tidak semua orang memiliki dapur dengan space yang luas, justru kebanyakan orang memiliki dapur yang berdi Read More . . .
oleh Admin pada 18 April 2018
Pada, minimalist kitchen,small kitchen,kitchen,kitchen interior,small kitchen,dapur mungil
---
ARTIKEL POPULER
KATEGORI