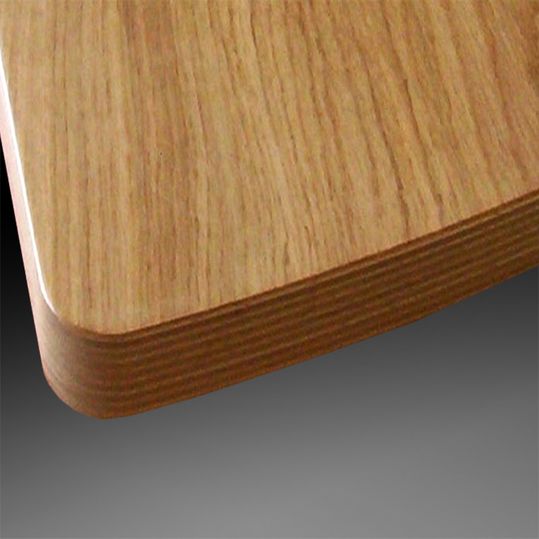 Talk about home-living, furniture cannot be separated because its function to filling the every corner in your room. Room and furniture always comp Read More . . .
oleh admin pada 09 September 2017
Pada, furniture,wood,multiplex,perabot,furniture,multiplex,kayu lapis,multipleks
---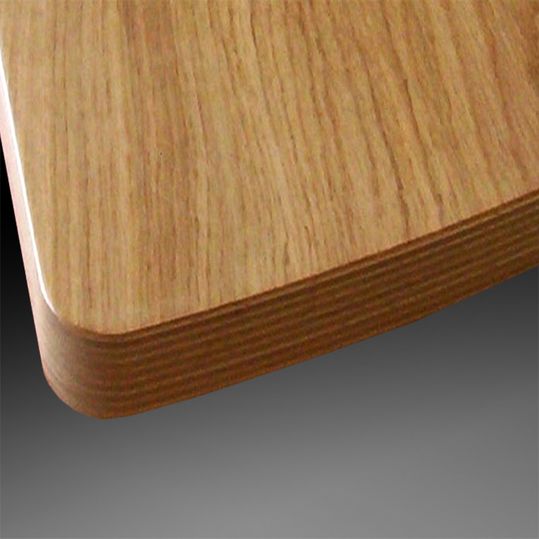 Berbicara soal hunian, kehadiran perabot untuk mengisi ruangan adalah hal yang tidak bisa dipisahkan. Keduanya saling lengkap-melengkapi dan mengis Read More . . .
oleh admin pada 09 September 2017
Pada, furniture,wood,multiplex,perabot,furniture,multiplex,kayu lapis,multipleks
---
ARTIKEL POPULER
KATEGORI