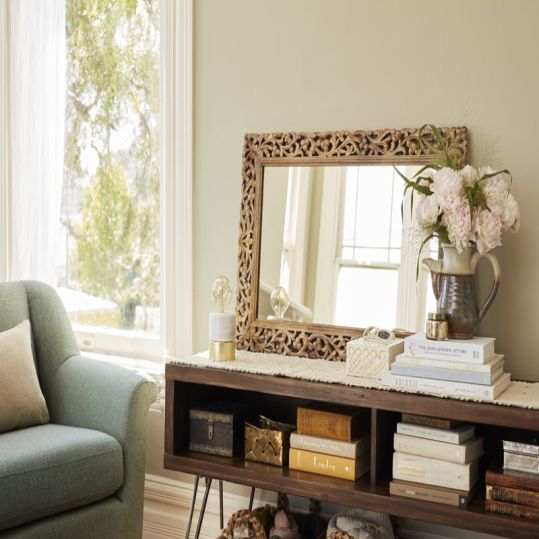 via: worldmarket
Pada umumnya, di rumah selalu tersedia cermin, berdasarkan jenisnya, model atau desain cermin ini bisa bermac Read More . . .
oleh Admin pada 05 January 2018
Pada, aksesoris,mirror,dekorasi dinding,accessories,wall decoration,mirror
---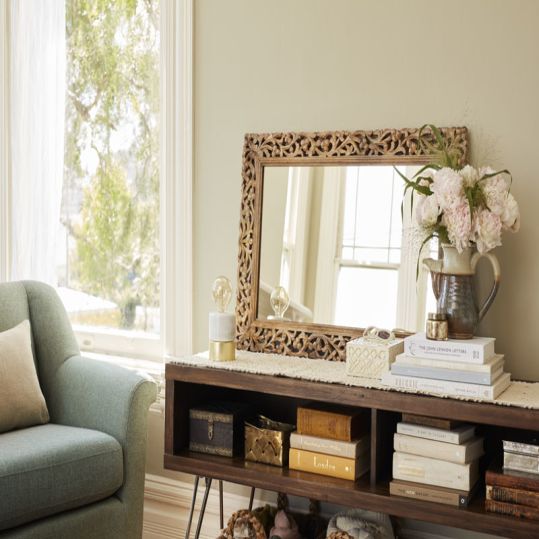 via: worldmarket
Generally at home we always have mirror, based on it kind and design mirror has many design, from the hanging Read More . . .
oleh Admin pada 05 January 2018
Pada, aksesoris,mirror,dekorasi dinding,accessories,wall decoration,mirror
---
ARTIKEL POPULER
KATEGORI