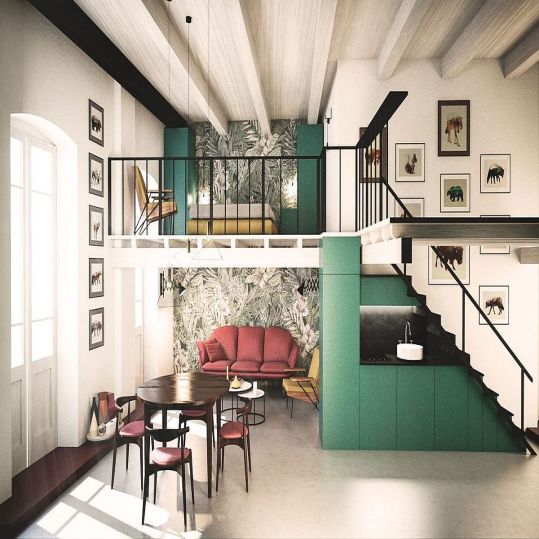 via: cdn.decoist
Maksimalisasi fungsi ruang adalah hal yang multak dilakukan apabila lahan yang anda miliki serba terbatas ata Read More . . .
oleh Admin pada 28 February 2018
Pada, ,mezzanine,mezzanine
---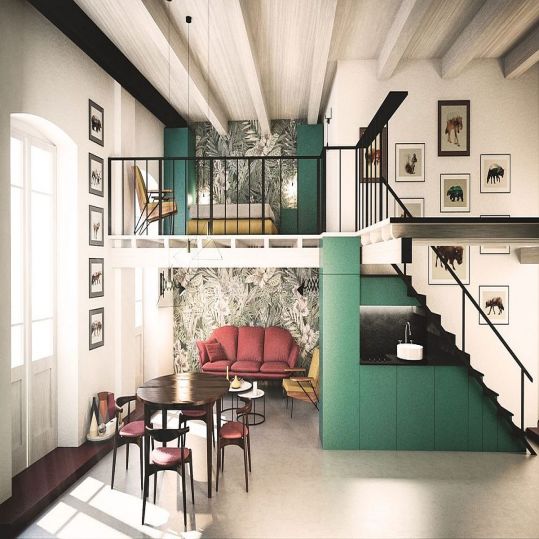 via: cdn.decoist
Maximalize room function is a must to do when it comes to small space or narrow area. You can't make ev Read More . . .
oleh Admin pada 28 February 2018
Pada, ,mezzanine,mezzanine
---
ARTIKEL POPULER
KATEGORI