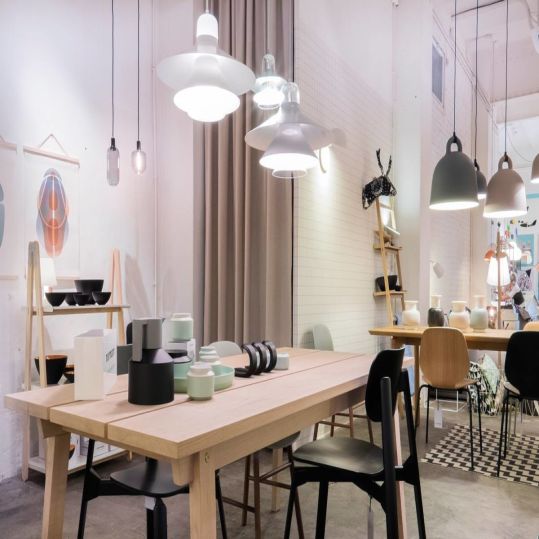 source: media.timeout
Ruangan berdesain minimalis pada biasanya sangat mudah menimbulkan kesan polos dan kurang menarik karena minimnya Read More . . .
oleh admin pada 30 September 2017
Pada, interior,lamp,accessories,decoration,lighting,interior,lamp,accessories,lighting,exposure
---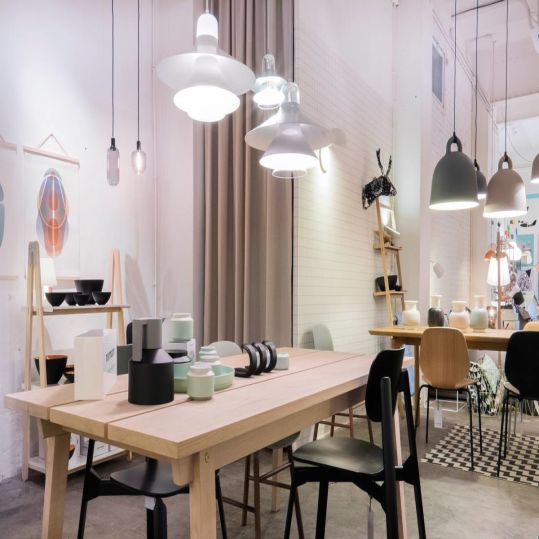 source: media.timeout
Room with minimalist design interior is susceptible to look plain and less interesting from it design, it because Read More . . .
oleh admin pada 30 September 2017
Pada, interior,lamp,accessories,decoration,lighting,interior,lamp,accessories,lighting,exposure
---
ARTIKEL POPULER
KATEGORI