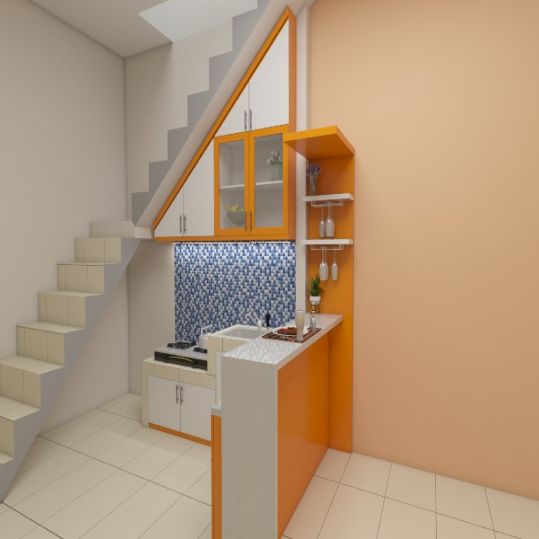 Bangunan berlantai dua atau lebih sering menyisakan problem berupa keberadaan ruang di bawah tangga yang terbengkalai, tak terperh Read More . . .
oleh admin pada 23 September 2017
Pada, interior,kitchen,downstair,ruang bawah tangga, dapur,interior,design,kitchen,downstair
---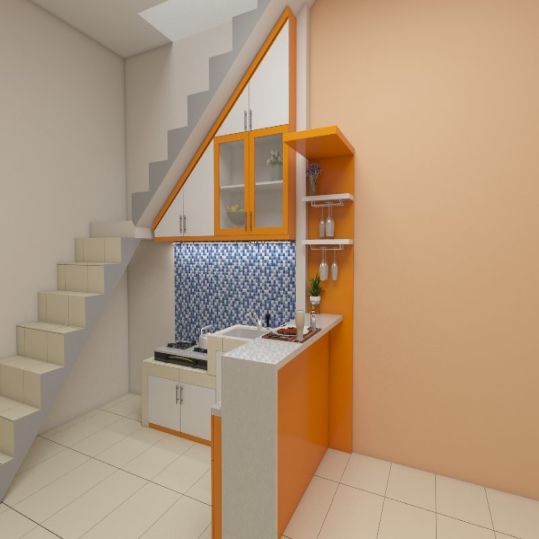 2 level floors building or more usually have a problem with the existence of down-stair space, the space down-stair usually being Read More . . .
oleh admin pada 23 September 2017
Pada, interior,kitchen,downstair,ruang bawah tangga, dapur,interior,design,kitchen,downstair
---
ARTIKEL POPULER
KATEGORI