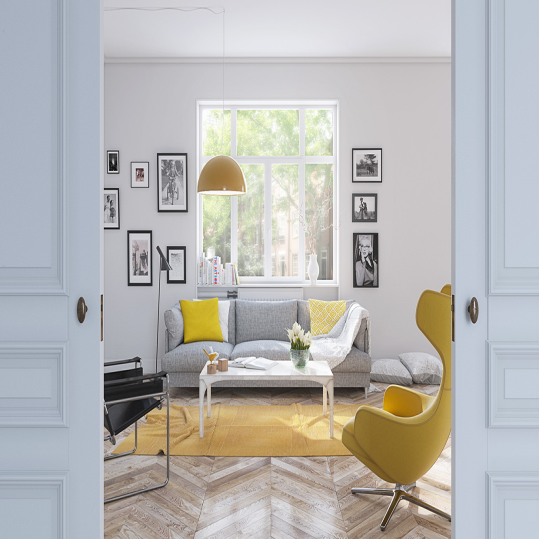 via: homedesignideas
White is the most favorite color to be chosen by people as a dominating color for room interior, why? Isn Read More . . .
oleh admin pada 15 November 2017
Pada, interior, design,white,interior, design,bohemian
---
via: lestnic
If we talk about Bohemian, Europe is where that style came from. In history, Bohemian born from the people who di Read More . . .
oleh Admin pada 15 January 2018
Pada, interior, design,white,interior, design,bohemian
---
ARTIKEL POPULER
KATEGORI