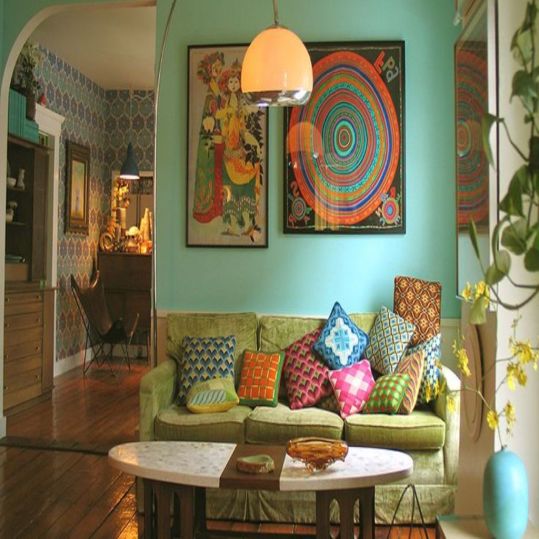 via: lestnic
Bila berbicara soal Bohemian, pasti tidak jauh-jauh dari gaya yang berasal dari Eropa. Dalam sejarahnya, Bohemian Read More . . .
oleh Admin pada 15 January 2018
Pada, interior design,bohemian,interior, design,bohemian
---
via: lestnic
If we talk about Bohemian, Europe is where that style came from. In history, Bohemian born from the people who di Read More . . .
oleh Admin pada 15 January 2018
Pada, interior design,bohemian,interior, design,bohemian
---
ARTIKEL POPULER
KATEGORI